Most of the sewing I do is sewing costumes, so I don't really get to wear those everyday (unfortunately). But I've started collecting some free skirt patterns/tutorials on Pinterest and would like to start sewing more everyday clothes.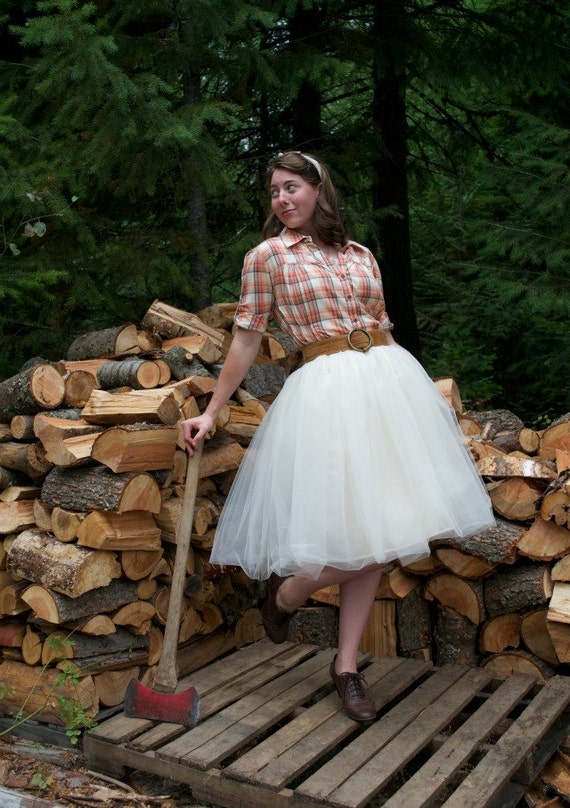 I came across a few tutorials on for making your own tulle skirts, which I really want to do soon!
I also really like this style skirt and I already have a sewing pattern that's almost identical to this.
I also really like this one, and it even has a
tutorial
!
The next few skirts don't have any patterns or tutorials, they're just for inspiration.